The Dow Villa Motel is set in the heart of the beautiful Eastern High Sierra. Lone Pine is the gateway to both Mt. Whitney, the tallest mountain in the contiguous United States at 14,505 feet, and Death Valley National Park, the lowest point in the Western Hemisphere at 282 feet below sea level. Lone Pine is also home to the Alabama Hills. These granite boulders were used as a backdrop for over 300 movies, many of them Westerns.
Lone Pine is truly an outdoor paradise. The Eastern Sierra (Payahuunadü – the land of flowing water) is adjacent to the Inyo National Forest and designated Wilderness areas. Outdoor enthusiasts will find unsurpassed year-round fishing, world-renown soaring, hiking, biking, backpacking, and sightseeing. Relax amidst the Sierra and enjoy boating, water skiing, warm water fisheries, horseback riding, and the beautiful Mt. Whitney Golf Course.
When you visit Lone Pine and the nearby Alabama Hills, you will recognize the scenery and famous settings of your favorite old Westerns and TV commercials. Stand in the footsteps of John Wayne, Humphrey Bogart, Gene Autry, Roy Rogers, and Clint Eastwood where they filmed classics such as 'Tycoon', 'High Sierra', 'Boots and Saddles', 'Joe Kidd', and Robert Downey Jr. in 'Iron Man'.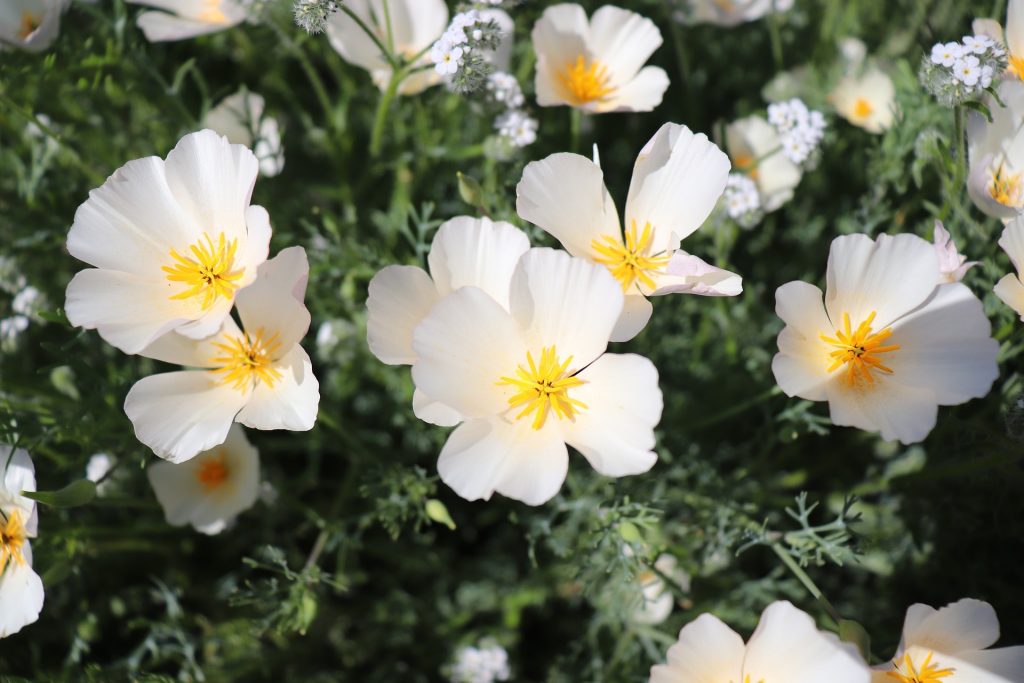 Lone Pine offers spectacular four-season beauty. Spring bursts with desert wildflowers, while Autumn colors set the Owens Valley ablaze with hues of gold. Winter vacationers will enjoy the warmth and beauty of the Owens Valley and the majestic snow-capped peaks.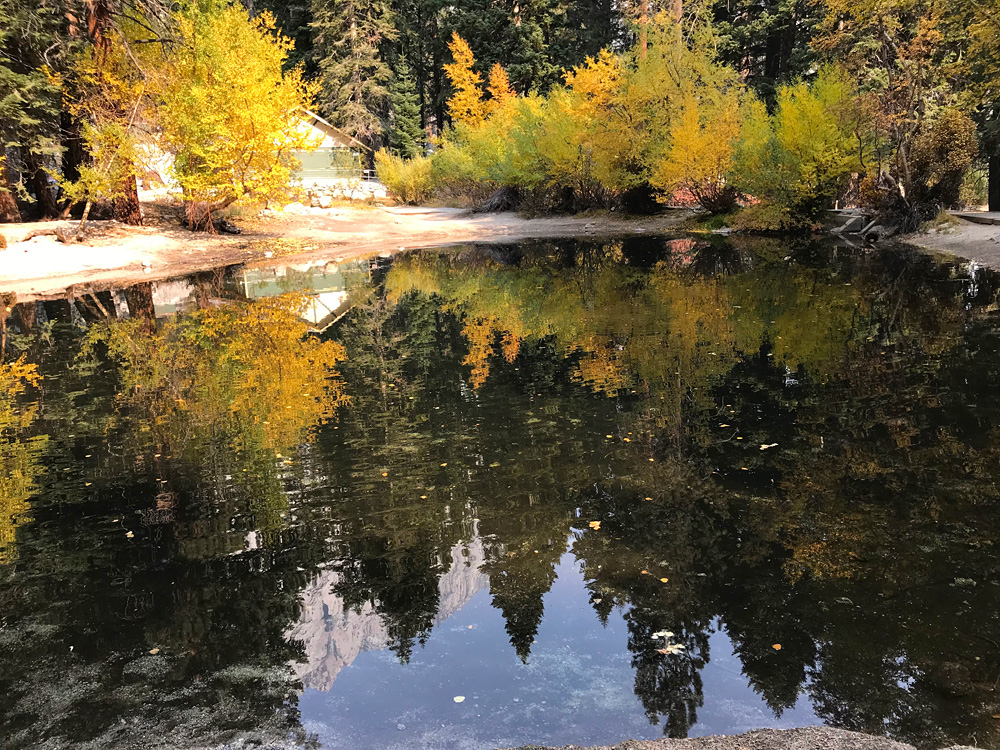 Skiers! Stay with us on your way to the slopes and save money! Be fresh for those first turns in the morning. Our accommodations are among the best the Eastern Sierra has to offer, and we have low winter rates. We look forward to welcoming you to our spectacular area and a cozy lodging experience.
We are only steps away from restaurants, shops, & our new Lone Pine Film History Museum.
Lone Pine Skatepark, 605 S. Main St., Lone Pine, CA
Cordero's Run, Alabama Hills (shot using the Astraeus Aerial Cinema System)
Lone Pine Chamber of Commerce, 120 S. Main St., Lone Pine, CA